Easter 20/20 Reset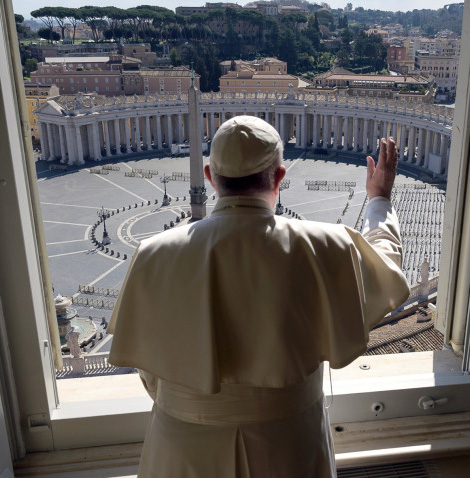 Why am I waving to nobody?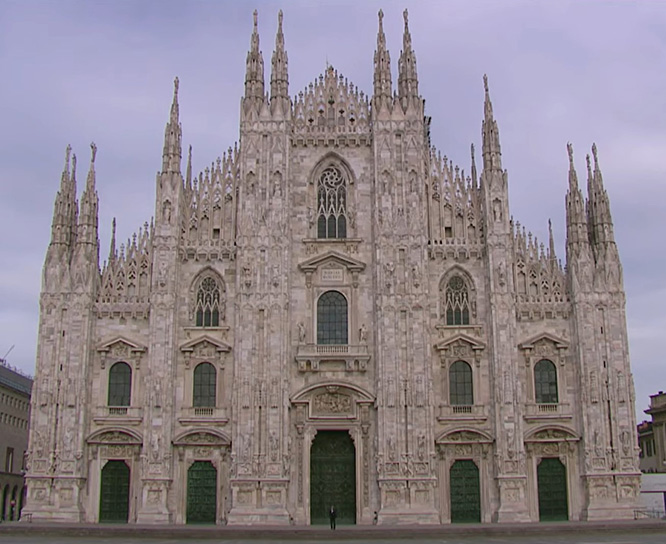 Cathedral of Milano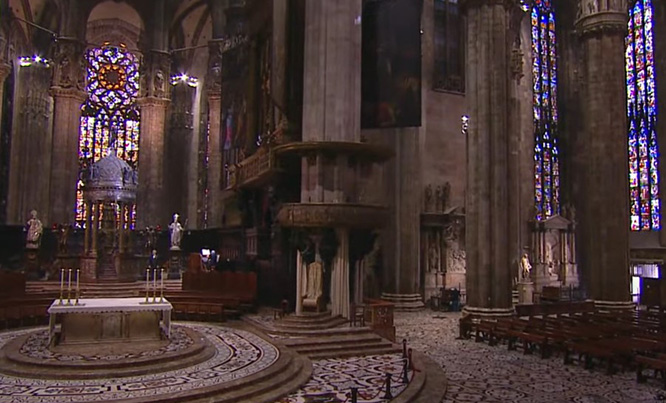 No statues and stained glass images are needed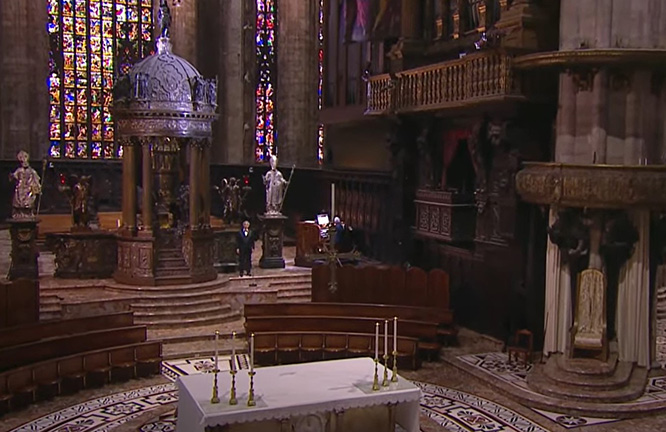 No bishops, priests, and other clergy are needed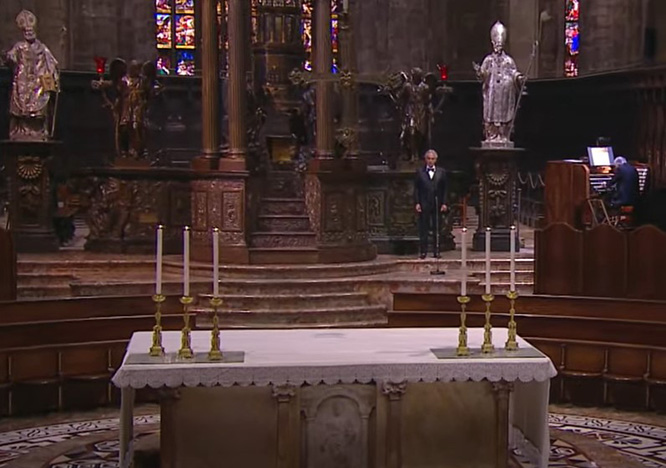 to connect with our divine dimension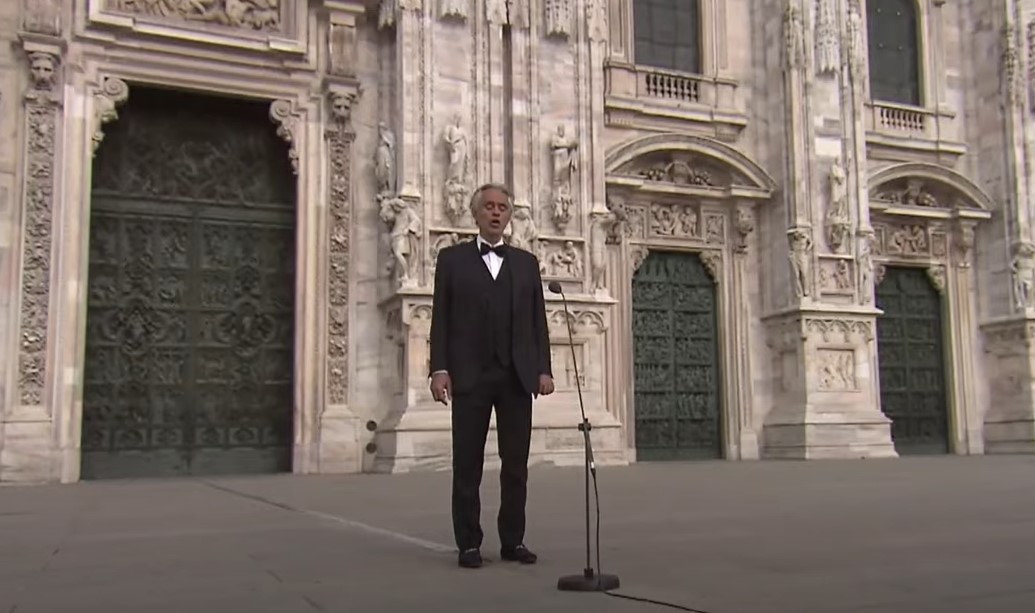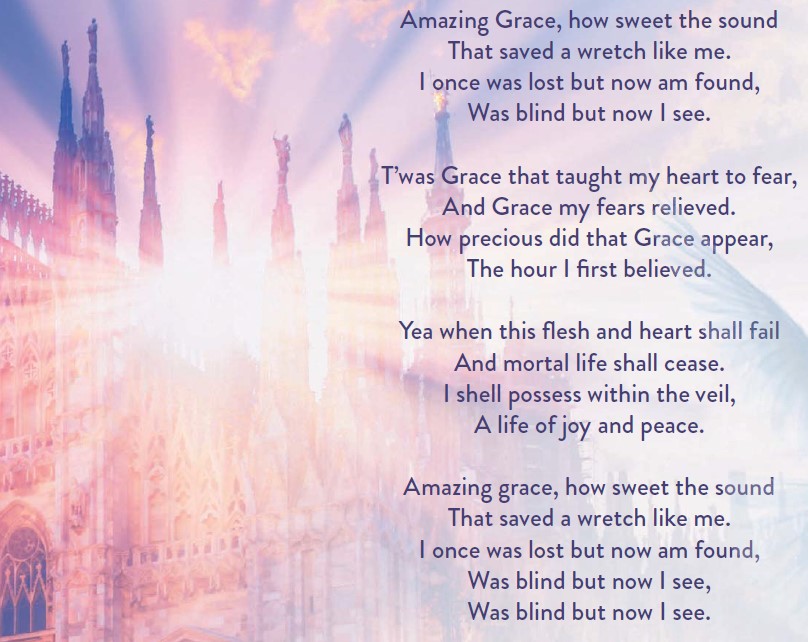 Andrea Bocelli was blind while inside the church.
He had to step out of the bastion of religion,
in order to CLEARLY SEE! 20/20
Lyrics of Hymns sung by Andrea Bocelli,
a blind man capturing the essence and meaning of the 20/20 crisis:
Isn't it above all: a spiritual crisis, as
"The divine can only be found within our essence"?
Where is my flock?
The church's dual identity as a religion and a state allows it to shape-shift according to the threat it faces in courts ...
No other religious institution enjoys the same buffet of legal protections. The result is that the church repeatedly evades justice and its untold millions of victims are left to suffer.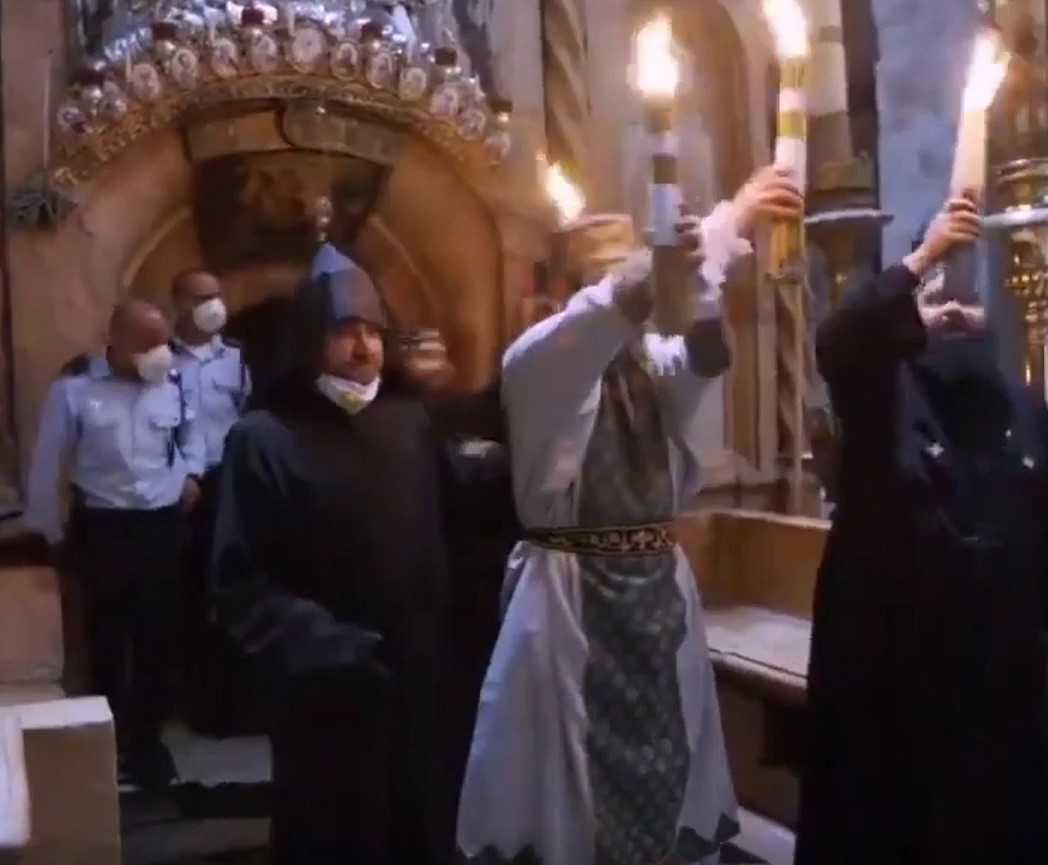 Holy Fire 2020 without the Flock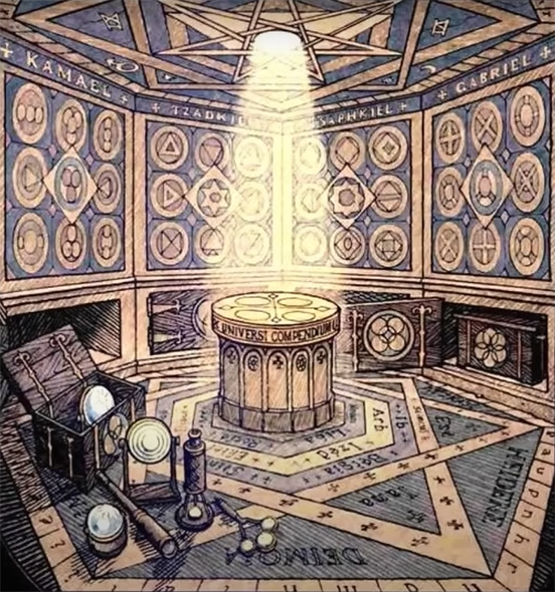 C.R. 7-sided vault